Integrate a
micro-donation
solution into your
e-commerce site.
Pennies is the market leader offering tech-driven micro-donation solutions for your industry. Our solutions are adaptable, intuitive and flexible, and the Pennies team offers expert support throughout implementation and beyond.
We work in partnership with businesses, and their payments providers, to offer micro-donation solutions at the point of sale – giving your customers, paying by card or digital wallet, the chance to round-up or top-up their purchases for charity.
Get Started with Pennies.
Merchants, payments and technology providers, and charities are joining the micro-donation movement in record numbers. Enquire below to start your journey with Pennies today.
Solutions for e-commerce and app.
Whatever your payments journey, we can help find the Pennies micro-donation solution for your business – putting purpose at the heart of your customer and colleague experience.
Pennies API
Pennies offers an API that is simple to integrate into
e-commerce sites, mobile apps and card present payment systems.
Magento 2
E-commerce merchants on the Magento 2 platform can utilise the official Magento Pennies extension to enable micro-donations at checkout.
Salesforce Commerce Cloud
Commerce Cloud users can add Pennies to their
e-commerce journey with our official Salesforce Integration.
Shopify Plus
Shopify Plus merchants can use the official Pennies app to integrate our
micro-donation option in
their e-commerce journey.
Benefits of Pennies e-commerce solutions.
Pennies gives your business a way to impact positively impact on the communities you serve – all through the power of customer micro-donations. With Pennies, you can significantly scale what you raise for charity and we help you tell the stories of impact – to your colleagues, customers and stakeholders.
Flexible and free
Quick and easy to configure and can be tailored to your checkout design and basket size.
Support charities
Nominate a charity registered in UK or Ireland. Easy to switch charity partners too.
Frictionless
No negative impact on conversion rates or slowdown in customer journey.
Easy to join in
We ensure set-up is simple, work to your timescales and always trial before go-live.
Proven and live with over 100 household brands.
With over 12 years of experience, Pennies is the trusted leader in digital micro-donations. It offers businesses a powerful way to collect for charity and gives consumers a simple, safe and affordable way to donate. Everywhere Pennies is available customers donate. In recent research, 88% of consumers stated they'd like to be offered the opportunity to donate when they shop.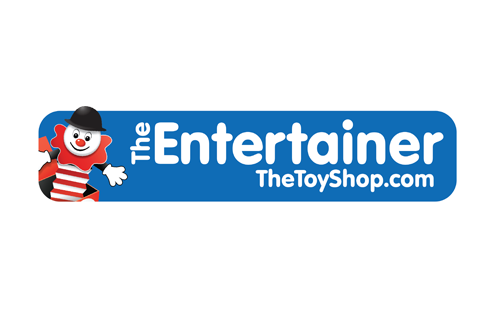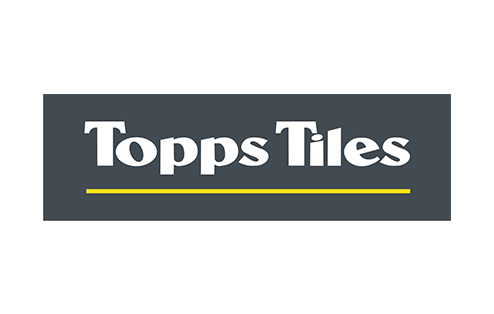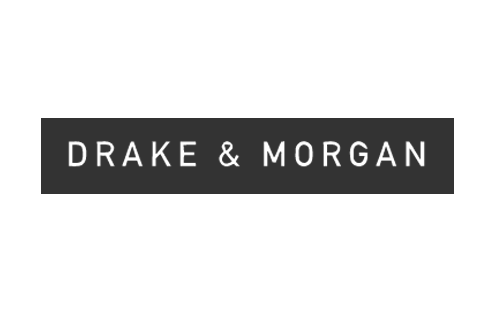 Start your journey now.
From retail, hospitality and technology brands looking to make a real difference, to charities looking to boost their impact, now is your chance to join the micro-donation movement.