Work with Pennies
Pennies works in partnership with businesses, and their payments providers, to offer micro-donation solutions at the point of sale – giving your customers, paying by card or digital wallet, the chance to round-up or top-up their purchases for charity.
Helping brands build purpose.
Pennies gives your business a way to impact positively impact on the communities you serve – all through the power of customer micro-donations. With Pennies, you can significantly scale what you raise for charity and we help you tell the stories of impact – to your colleagues, customers and stakeholders.
Scale your impact
Customer micro-giving grows quickly – meaning you can make a bigger impact for the charities you and your stakeholders care about.
Do good, show good
Pennies offers dedicated partner success support, helping you share your micro-donations story with customers and colleagues.
Attract good people
Pennies can help companies develop a value and ethics led vision, which colleagues and candidates feel connected with.
Flexible giving
We give you the freedom to swiftly support charity appeals or match-fund during campaigns, giving back alongside your customers.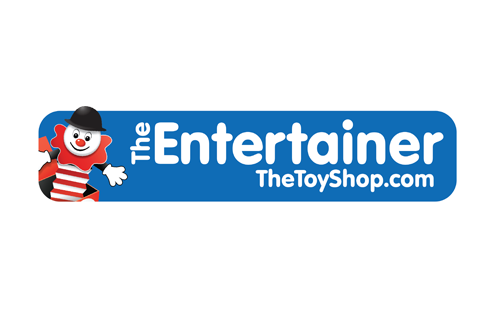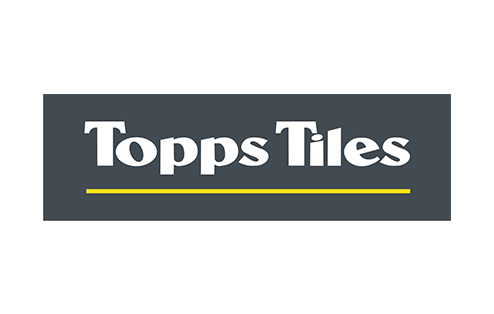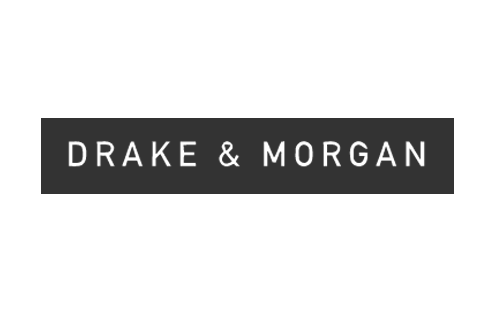 Providing simple micro-donation solutions.
Pennies is the market leader offering tech-driven micro-donation solutions for your industry. Our solutions are adaptable, intuitive and flexible, and the Pennies team offers expert support throughout implementation and beyond.
Omnichannel solutions
Offer customers a consistent donation experience, with solutions available for in-person, e-commerce and app-based payments.
Ease of implementation
Pennies combines expertise in retail, payments and charity, and a range of donation solutions, to make implementation smooth.
Charity management
From due diligence and onboarding, to grant-making and impact reporting, Pennies provides end-to-end charity partnership support.
Reporting & reconciliation
Fully audited processes allow for secure transfer of funds to charity. Pennies provides regular donation reporting too.
How Freddie's Flowers Became the First Brand to Offer Recurring Micro-donations with Pennies
Freddie's Flowers worked with Pennies to add a micro-donation option to their subscription offering. Optimised for their unique customer proposition, they've seen thousands of customers opt-in to date, raising vital funds for their charity partner Dementia Adventure.
Start your journey now.
From retail, hospitality and technology brands looking to make a real difference, to charities looking to boost their impact, now is your chance to join the micro-donation movement.