Our merchant partners.
Pennies works together with our partners to give small change a big purpose. From retail to hospitality, from leisure to service sector, micro-donations are proven across a huge range of sectors and channels.
Retail and service partners.
From high-street fashion to trade and DIY specialists, supermarkets and convenience to luxury retail, we're partnered with a huge range of retailers across bricks and mortar, e-commerce and subscription channels.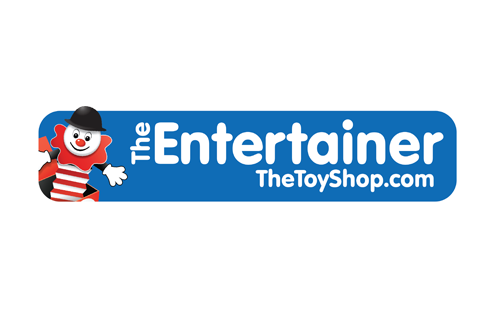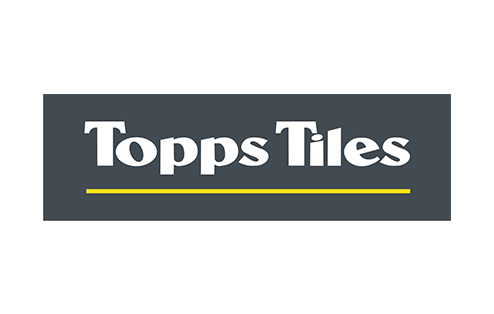 How Freddie's Flowers Became the First Brand to Offer Recurring Micro-donations with Pennies
Freddie's Flowers worked with Pennies to add a micro-donation option to their subscription offering. Optimised for their unique customer proposition, they've seen thousands of customers opt-in to date, raising vital funds for their charity partner Dementia Adventure.
Hospitality and leisure partners.
In restaurants, bars and pubs, ordering a takeaway, booking a holiday or enjoying a family day out, customers make thousands of micro-donations every day with Pennies hospitality and leisure partners.
Bridging the gap between business and community: how Travelodge embraced micro-donations
The friendly and affordable hotel firm Travelodge was one of the earliest and founding partners of Pennies. For the business, the ease, simplicity and impact of Pennies was a game-changer.
Start your journey now.
From retail, hospitality and technology brands looking to make a real difference, to charities looking to boost their impact, now is your chance to join the micro-donation movement.