Making giving simple, everyday.
We're the leading UK charity working to protect and grow micro-donations. We partner with retailers and payments providers to support charities in need, and we urge you to join us.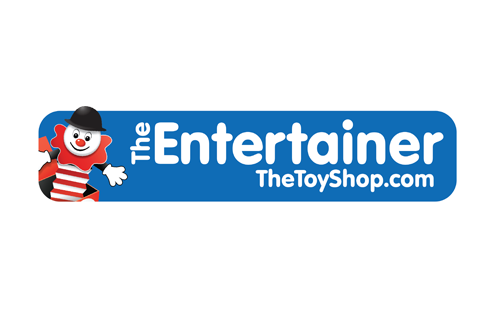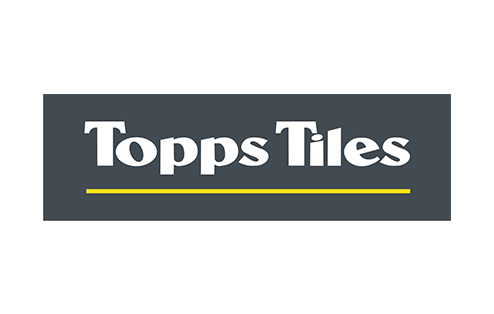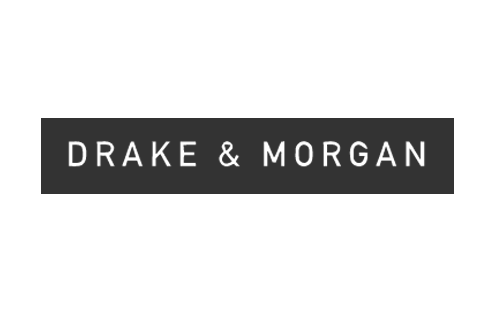 micro-donations made to date
Creating impact, together.
Customers have made millions of micro-donations with Pennies. Together with our partners, we're making more pennies count for hundreds of charities every year.
Micro-donations matter.
A trusted leader in digital micro-donations, Pennies has created a movement that offers businesses a powerful way to demonstrate social purpose, helps charities make a greater impact, and gives consumers an affordable way to donate without cash as part of their daily lives.
Our mission
To protect and grow micro-donations, creating digital ways to donate the small amounts that mean so much to charities.
Our vision
Making giving every-day. One day, everywhere we shop, socialise and pay we will be able to give a few pennies to charity.
Solutions and benefits.
In an increasingly cashless society, our digital charity box provides an accessible way to add a small donation to purchases when paying by card, digital wallet or in-app. Pennies is a simple, affordable, and private way to donate, with 100% of funds raised going to charity.
Unlock payments technology for community impact and add significant value for your merchant customers
Latest news and stories.
Read what we've been up to, explore the latest partner stories and discover the impact of your donations in our Content Hub.
At Pennies, we're big supporters of giving – it's at the core of everything we do. Since we started in 2010, we've aimed to encourage and make it easy for people to give to charity. That's why we're excited to support Giving Tuesday, a global movement that celebrates and promotes generosity.
We are thrilled to announce a transformative partnership between Pennies and Apadmi, a leading mobile app development agency.
FreedomPay, the innovative leader in Next Level Commerce™ technologies, has announced an exciting strategic partnership with Pennies, the micro-donation charity.
Support Pennies too.
We're the leading UK charity determined to grow micro-donation opportunities for all. As well as partnering with us, you can support our mission with a direct donation too, helping us invest in the tech to unlock millions more donations for charities in our communities. 
Start your journey now.
From retail, hospitality and technology brands looking to make a real difference, to charities looking to boost their impact, now is your chance to join the micro-donation movement.