Shopify.
A free and simple checkout integration, providing your customers with the easiest way to give to charity when they shop.
Benefits of the Shopify Plus app.
Flexible and free
Quick and easy to configure and can be tailored to your checkout design & basket size.
Support charities
Nominate a charity registered in UK or Ireland. Easy to switch charity partners too.
Frictionless
No negative impact on conversion rates or slowdown in customer journey.
Easy to join in
We ensure set-up is simple, work to your timescales and always trial before go-live.
Build in purpose
Brands can authentically embrace and deliver on ESG, and communicate to stakeholders.
Kick-off
Get your journey started today by contacting our dedicated team of experts.
Governance
You nominate the charity, we take care of due dil, paperwork and granting.
Technical setup
Setup quickly with step-by-step guides, supported by our team of experts.
Storytelling
Our Partner Success team will work with you to help raise as much as possible.
Test & go live
Start collecting donations and we will be there to tell you how well you're doing. 
Proven and live with over 100 household brands.
With over 12 years of experience, Pennies is the trusted leader in digital micro-donations.
It offers businesses a powerful way to collect for charity and gives consumers a simple, safe and affordable way to donate.
Everywhere Pennies is available customers donate. In recent research, 88% of consumers stated they'd like to be offered the opportunity to donate when they shop.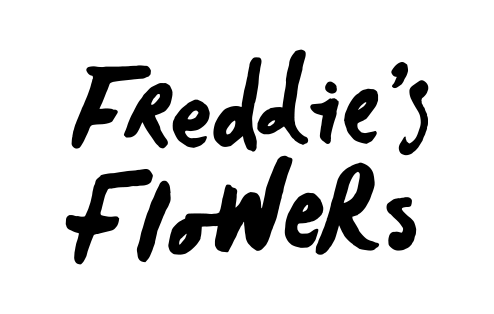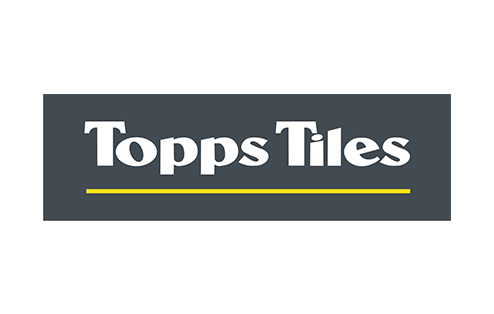 micro-donations made to date
Creating impact, together.
Customers have made millions of micro-donations with Pennies. Together with our partners, we're making more pennies count for hundreds of charities every year.
Start your journey now.
From retail, hospitality and technology brands looking to make a real difference, to charities looking to boost their impact, now is your chance to join the micro-donation movement.